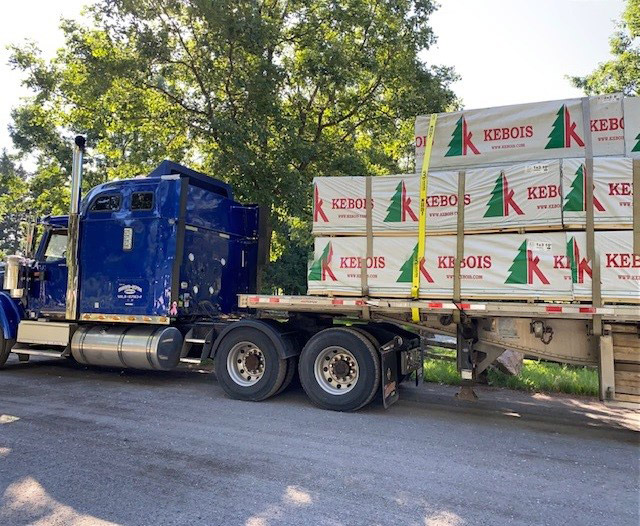 Located in St-Dominique in the Montérégie region, Kébois has been a leader in the lumber remanufacturing industry (SPF) for the construction and industrial uses since 1975.
Our efficient and flexible plant allows us to offer you different products to meet your specific needs.
At Kebois, we are committed to the highest standards of quality and on-time delivery accross North America and overseas.